There are many ways businesses can adopt new technology or make improvements to digital elements of their business to help it grow, improve efficiency or make life easier for staff and customers.  As employers, businesses can also invest in new digital skills for the workforce, which may have a positive effect on operations, as well as supporting personal development of staff.
Several Humber based organisations that have used digital technology to improve their business performance, show how it can be done in a selection of case studies:
Ideal Heating digital collaboration with Sauce.  The value of digital skills: how a 100 year old, traditional Hull based heating company created its own range of connected smart controls that are now being used in homes across the country.  Read more here.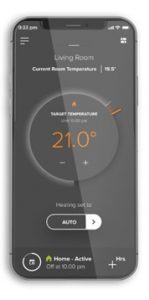 Skills Support for the Workforce ways to support staff with digital training. Read more here.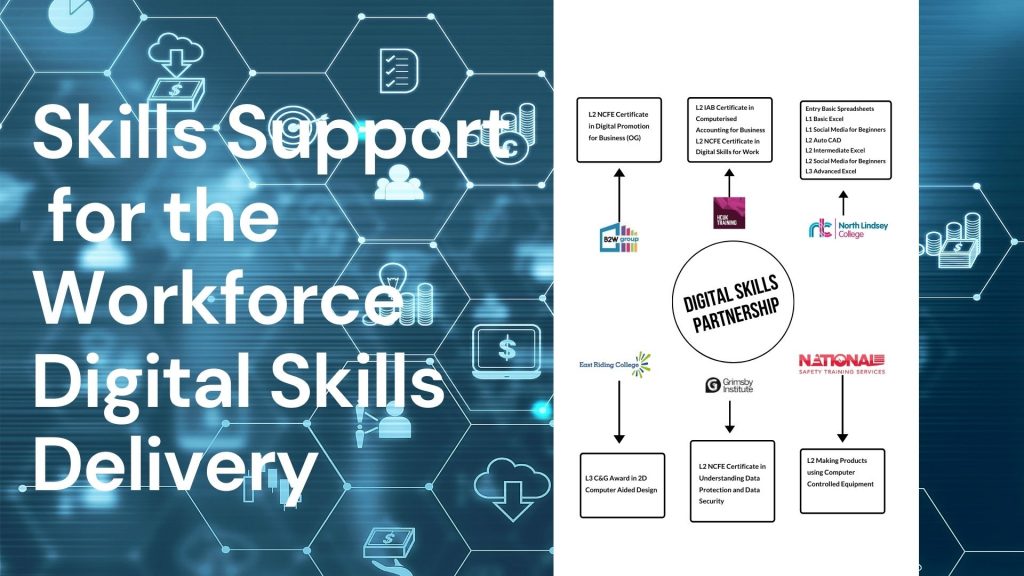 Find out how KCOM supported local businesses via a range of "Digital Stories" here and also find out how switching to digital kept KCOM's employees learning during lockdown here .
Find out how the Humber Business Growth Hub's Digital Catalyst programme can help businesses here.  View a range of Digital Catalyst case studies here.
Find out more about how Agencia won new contracts during the pandemic using new digital measures here.
Find out how About Access used digital technology as a new way to reach customers during the pandemic here.