The new Hull and East Yorkshire LEP (HEY LEP) came into existence on 01 April 2021 when it
began its work on the future economic direction of the Hull and the East Riding of Yorkshire region.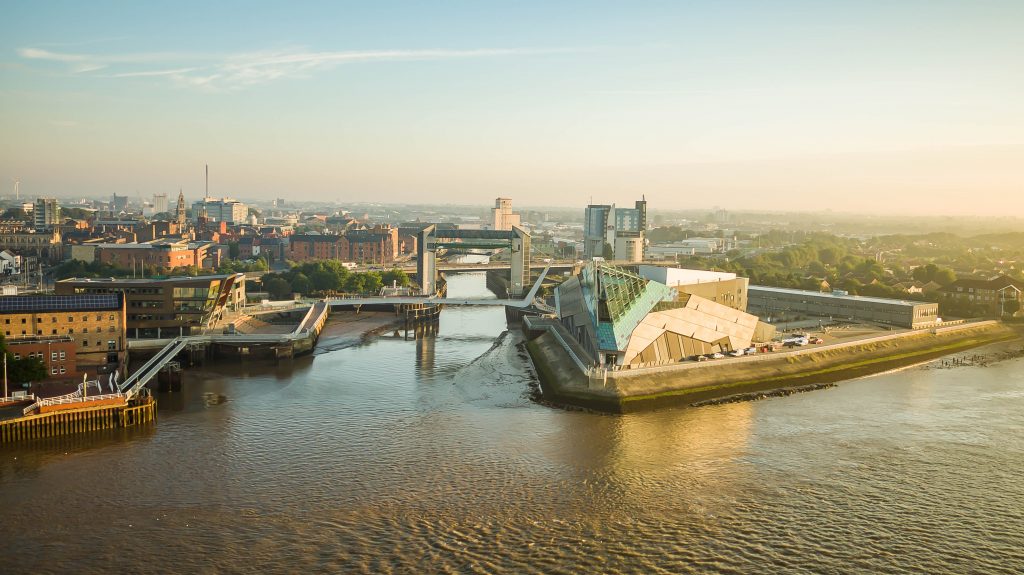 This delivery plan is the first produced by the Hull and East Yorkshire (HEY) Local Enterprise
Partnership (LEP) and brings together our key targets for 2021/22 across all areas of the LEP's
activity from governance and strategy to programme delivery and communications.
As a new LEP, a large focus of our work will be on establishing the necessary governance
structures and frameworks required to operate the LEP, as well as ensuring the smooth transition
of existing programmes, projects and activities from the Humber LEP.
2021/22 is also a critical year in setting the strategic direction of the new HEY LEP and the
development of an Economic Strategy for Hull and East Yorkshire. It provides the opportunity to
establish a new, ambitious strategic vision for the region which capitalises on the substantial
opportunities for economic growth and transformation the area provides, ensuring a sustainable
recovery from the pandemic for the benefit of everyone in HEY.
Please download the latest Delivery Plan here: HEY LEP Delivery Plan 2021-22
Please download the Appendix here: Appendix 1 – Programme GANTT Chart