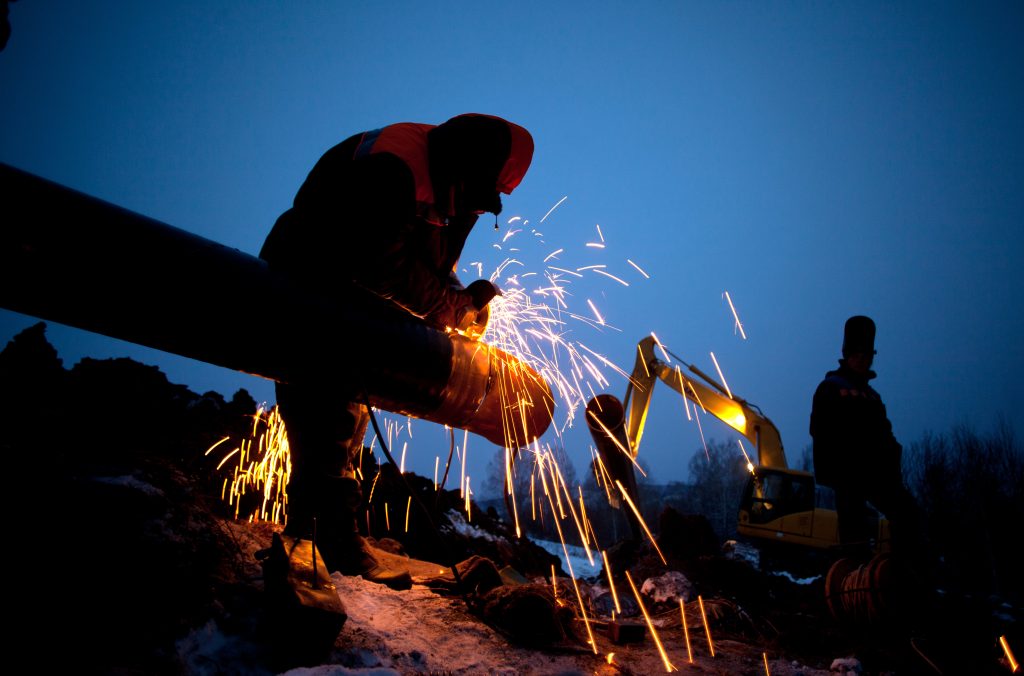 The Humber has a range of key infrastructure assets; transport, housing, employment sites and world-class digital strengths, but recognises the need to invest in these assets to maximise productivity in the context of rapid global technological, environmental and economic change.
The HEY LEP seeks to work with partners to enhance the following areas of Infrastructure:
Employment Sites –  
Support delivery of a range of employment sites which promote business investment and growth in the region
Transport –
Support delivery of the transport systems which connect the Humber to its markets, promotes efficient local movement and is low carbon
Flooding –
Work with partners to proactively build resilience to flooding in the region.
Housing –
Work with partners to develop a housing mix which provides a quality residential offer and maximises the areas quality of life assets
Digital Infrastructure –
Work with partners to capitalise upon the areas digital infrastructure assets and ensure these are well marketed.
Other useful links:
The Humber Enterprise Zones supports growth in ports, logistics and renewables and is a key tool in achieving regions ambition...