***Please note that our team are working as normal during the coronavirus outbreak and we will respond to messages as quickly as we can.  For business advice, please contact our Growth Hub here.***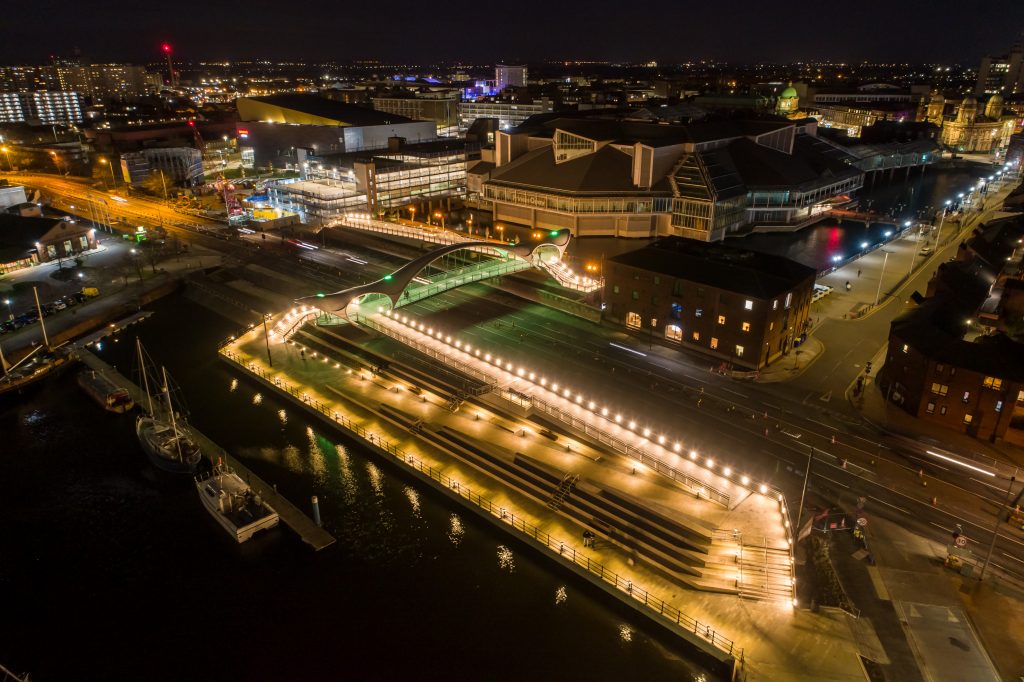 If we can help you or if you have any queries about the HEY LEP, please do not hesitate to contact us by filling out the form at the bottom of the page or by using the details below.
To contact us by Email use:
General & media enquiries – info@heylep.com
James Newman OBE, Chair of the HEY LEP- chair@heylep.com
Write to us at:
HEY LEP
The Guildhall
Room 91
Alfred Gelder Street
HULL HU1 2AA
Telephone: 01482 485260
HEY LEP
County Hall
Beverley
HU17 9BA
Telephone: 01482 391233
Click here for a map and directions to our office
Please note that the contact form can also be used to make a request under the Freedom of Information Act 2000 and Environmental Information Regulations 2004.
Feedback or complaints
For further information about or Feedback policy please go to our policy pages  or click here Policies 
HEY LEP Ltd
Company Registration Number 07988601
Registered Address: The Guildhall, Alfred Gelder Street, Kingston Upon Hull, HU1 2AA.