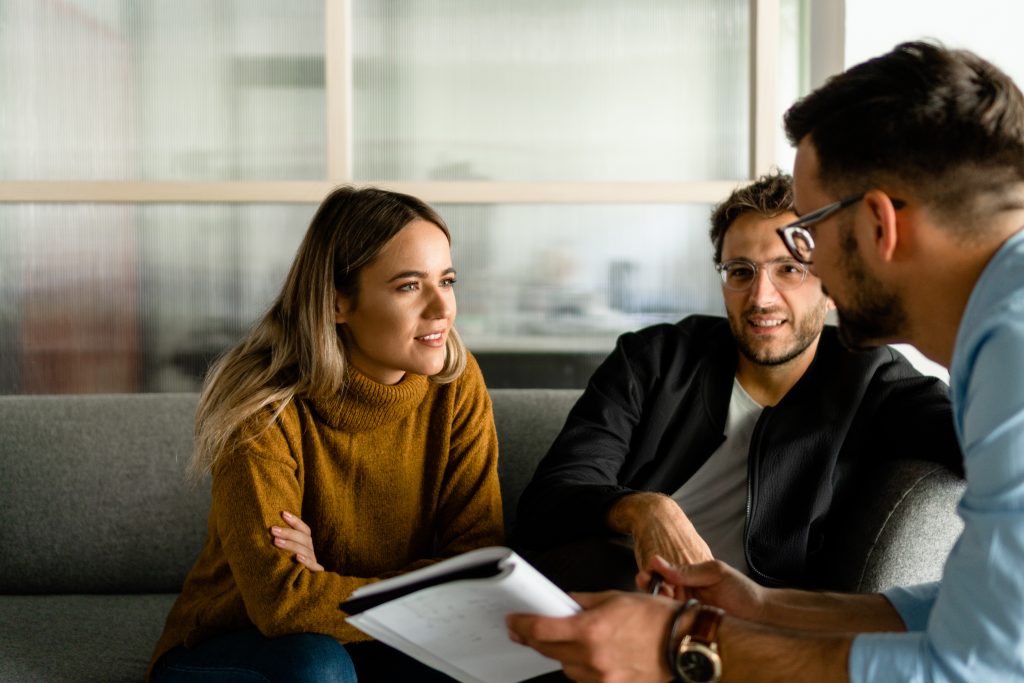 The HEY LEP's Business Growth Hub can signpost you to the most appropriate business support through our website and a network of advisors based with partners across Hull and East Yorkshire.
The website contains information on business support available from local and national sources but there is also specialist and bespoke support available for businesses needing help with accessing supply chain and international markets.
About the Business Growth Hub
The Growth Hub was founded originally in 2014 by the Humber LEP, as part of a government scheme which was aimed at simplifying the business support landscape for businesses. The Growth Hub is now one of 38 across England that provides a one-stop-shop for businesses, and through our advisor team and our website, we pride ourselves on being able to help businesses with all manner of enquiries, from funding, to apprenticeship recruitment, to exporting, to innovation and business start up, and much more besides.
The Growth Hub is currently supported and funded by The Department for Business, Energy and Industrial Strategy (BEIS), as well as the European Regional Development Fund (ERDF) to deliver various business support schemes in to businesses of all sizes and sectors throughout the Humber region.
The Growth Hub covers the Hull and East Riding of Yorkshire region. To make sure that we can support businesses across all part of the region, whilst the Growth Hub is managed by the HEY LEP, our advisors are employed by Hull City Council and East Riding of Yorkshire Council.