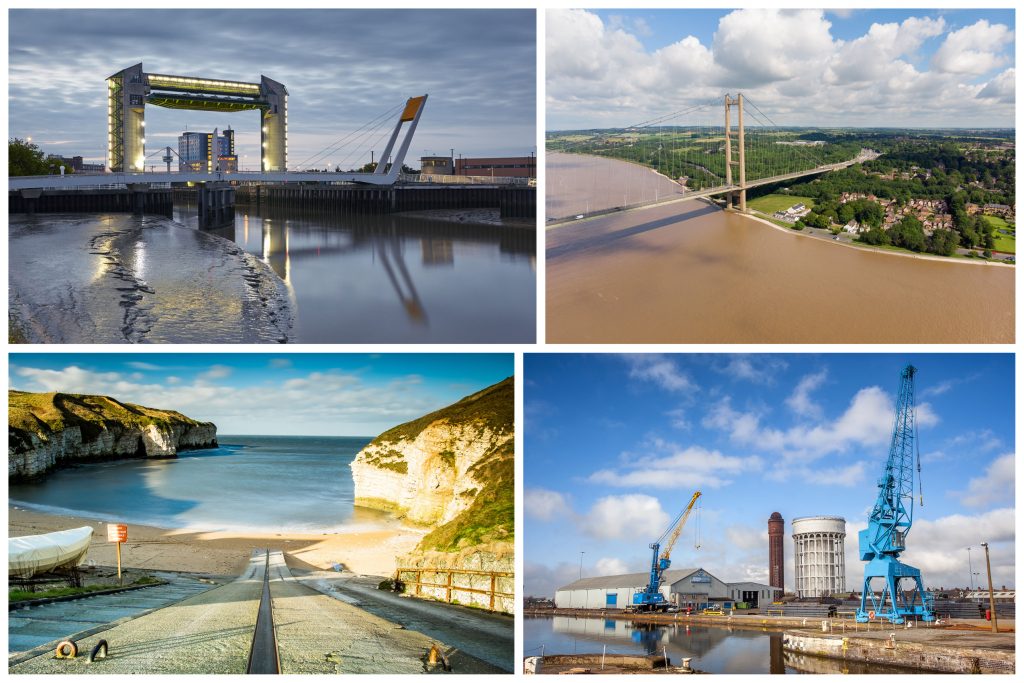 As a Local Enterprise Partnership representing Hull and East Yorkshire, we are developing a set of priorities to support growth in our region's economy and to help us achieve our vision for the region.
Our Boards are continually working with our partners and stakeholders to develop these priorities, which you can read more about by following the links below:
Why Hull and East Yorkshire?
The Hull and East Yorkshire region has a unique set of selling points – all of...
The Humber has a range of key infrastructure assets; transport, housing, employment sites and world-class digital strengths, but recognises the...