Businesses who registered for free Covid-19 test kits before the 12 April have until 30 June to order their free test kits. With this date fast approaching, it is important to get kits ordered while you still can and businesses are being encouraged to do so as soon as possible.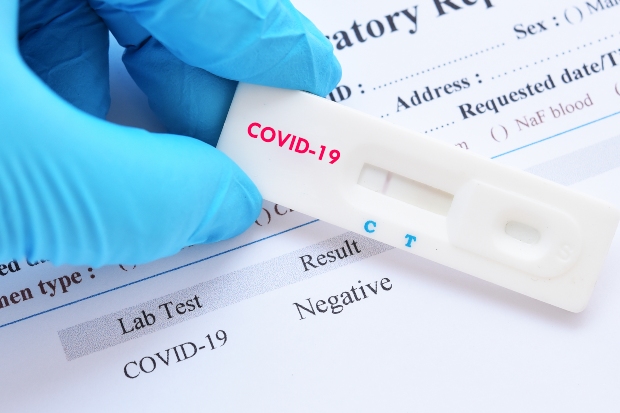 Before placing an order, you must have:
Completed and signed the legal terms
Completed the on-boarding form
Deliveries can take up to 14 days after the order is placed so make sure you place your order as soon as possible.
If you have not received correspondence you were expecting, make sure you check your spam folder.
If you have done all the above and have not heard anything, contact P-and-PSector@dhsc.gov.uk who will look into the matter.  Please include the company name in the heading of the email and in the body of the email include as much information as you can about the issue (including contact emails).
It is important not to send multiple emails to this inbox as they receive an influx of emails each day and this won't speed up a response.
Further guidance is included within the following document:Help with the portal