Exporting food and drink?  FDEA is the UK's trade association for the food and drink export community. They help companies grow their sales overseas by providing practical export support, lobbying government on industry issues and connecting UK suppliers to the international buying community.
FDEA membership is a valuable resource to both experienced and new exporters.  The community works together to share knowledge, contacts and advice.
They organise a programme of networking events, member meet ups, webinars and workshops to help build knowledge and contacts.  FDEA works with its event partner PS8, to help you win business through a programme of UK pavilions at leading international trade shows which are now starting to book again after shutting down during the pandemic.
What their members say:

"The FDEA offers great support to us as their members by giving us opportunities to network and share knowledge and problem-solving with other food and drink exporters. Let's not forget seminars and forums that inform and educate us on export related matters." Borna Foods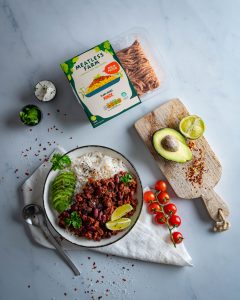 "FDEA is a great forum to share with and learn from other UK Exporters as to the challenges and issues that we are facing but also understand the best practice in building international businesses". Meatless Farm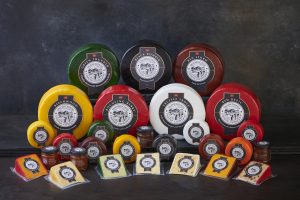 "The FDEA offers invaluable support to members, not only through the combined expertise of the FDEA directors and its Professional Associates, but also opportunities to network and share knowledge and problem-solving with other food and drink exporters" Snowdonia Cheese
Interested in becoming a member of the FDEA? With several tiers of membership, find one which is right for your business and join the community www.ukfdea.com