A special one-off event will take place next week celebrating everything the Humber Local Enterprise Partnership achieved in its 10 years supporting the private sector and economic growth in East Yorkshire, Hull, North Lincolnshire and North East Lincolnshire.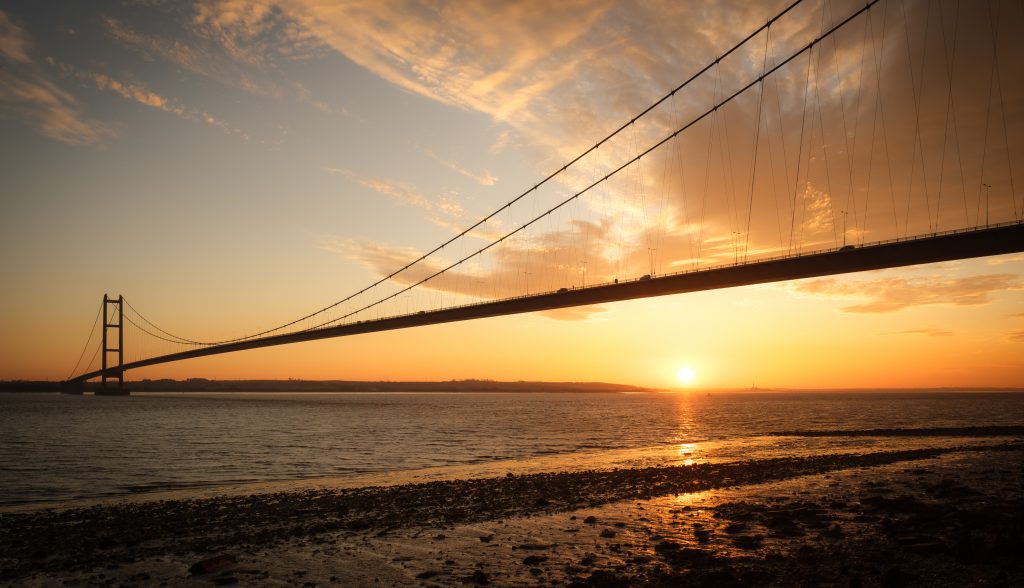 The Humber LEP Legacy Event and Intro to the HEY LEP will detail the achievements of the LEP and the various projects it supported with funding while operating between 2011 and 2021, before the new HEY LEP details some of its plans for the North Bank region.
Former Chair of Humber LEP, Stephen Parnaby OBE, now Deputy Chair of HEY LEP, will open the event by exploring the achievements of the Humber LEP and the great strides it made for the region. Next, a panel, featuring former Humber LEP Chair Chris Haskins and Stephen Parnaby, and former Board members Stephen Savage and Jo Smedley, will discuss the legacy of the LEP. Attendees will also get the chance to ask questions to the panel.
Finally, Chair of the recently formed HEY LEP, James Newman, will discuss the new LEP, and detail what the LEP is set out to achieve for Hull and East Yorkshire in its Economic Growth and Workforce Wellbeing Strategy.
Stephen Parnaby OBE said: "Over the course of a decade Humber LEP secured almost £350m in funding for projects, programmes and initiatives that not only supported businesses to grow, but also saw new homes and roads build, flood defences constructed, and strides made to not only bring clean growth industries to the region but to decarbonise our existing industries.
"This event will appeal to all different kinds of people across the Humber region – please join us to explore the lasting legacy of the work of the LEP, celebrate its achievements, and hear what is next for the region from the HEY LEP."
The event will take place at the Country Park Hotel, Hessle on Wednesday 1st December between 9am and 10.30am.
To book your place, please register here.