Businesses across Hull and East Yorkshire are set to benefit from £1.5m BEIS funding towards industrial digitalisation under the Made Smarter programme.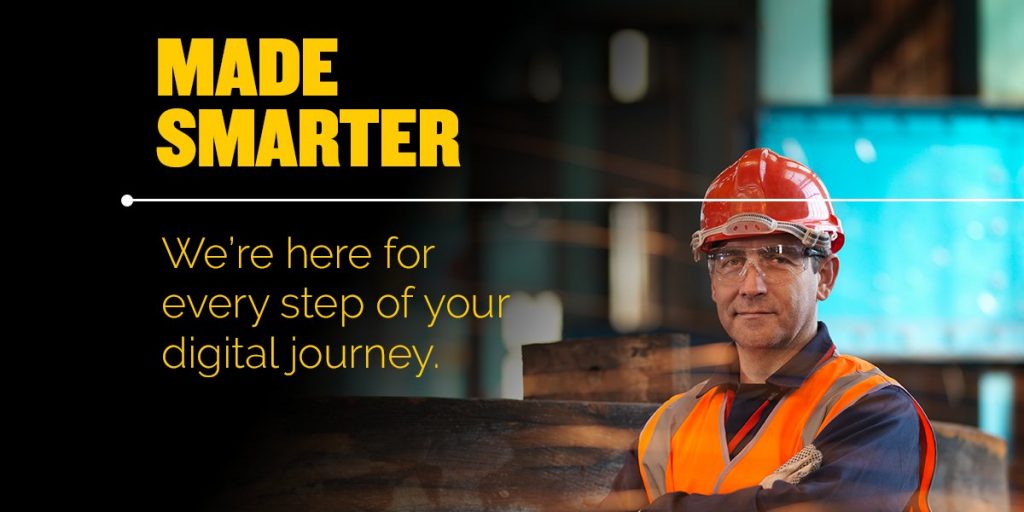 The programme is designed to improve digital adoption amongst SMEs and includes intensive one-to-one advice and support delivered through the Growth Hub network and specialist Made Smarter advisors.
Funding for the project was announced by the Government in February, and manufacturers in the HEY region are now able to take full advantage of these services.
Small or medium-sized manufacturers based in the region can access: 
The Government hopes that by supporting adoption of industrial digital technology, such as robotics and automation, the programme can help level up regions by enabling manufacturers to increase their productivity, create high-skilled well-paid jobs and reduce their emissions.
The Made Smarter programme will sit alongside the current suite of support already provided by the HEY LEP's Growth Hub, including its #GrowMySME Programme, the ScaleUp Programme, and the Digital Catalyst Programme. The LEP's Humber Local Digital Skills Partnership will provide strategic input into the delivery of Made Smarter in the region.
Phil Glover Business Development Manager at HEYLEP, said: "Many companies have already benefitted from the Made Smarter pilot programme which launched in North West. Following the success of the pilot we're really excited to be launching the programme in our region.
"This initiative will help keep our businesses at the forefront of productive manufacturing. It's a simple process to enrol, businesses just need to visit the web site at their earliest convenience and complete the online registration."
Business can register for a fully-funded assessment here.
Learn more about the Made Smarter adoption support offer in Yorkshire and the Humber
Background to Made Smarter
Made Smarter is a national movement to drive growth amongst UK makers and advance the UK economy. Backed by world-renowned businesses and the UK government, it will improve the development and adoption of emerging technologies. Making a real, everyday difference to people from the boardroom to the factory floor. Made Smarter was formed following a nationwide review into UK manufacturing that recommended three key changes: More ambitious leadership. More innovation in developing new technologies. And faster implementation and adoption of those technologies. We'll be boosting the digital skills of industry leaders, bringing businesses and research development together to develop new technology, and helping makers embrace new digital tools. In doing so, we'll inspire the next industrial revolution and make the UK a leader in digital technologies. For more information, visit madesmarter.uk today.