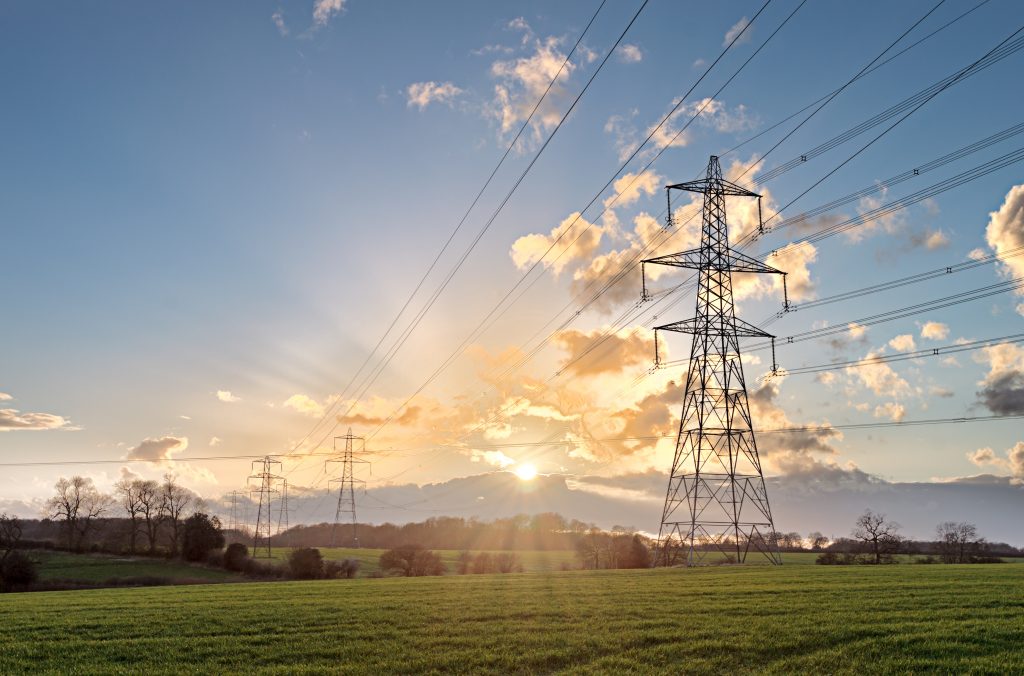 Energy is one of the most important sectors in Hull and East Yorkshire, with the wider Humber region often being referred to as the UK's 'Energy Estuary'.
Our region is home to producers of electricity, refined fuels, and natural gas imports. We're also at the centre of a campaign to drive down emissions – home to offshore windfarms and offshore turbine production, while we also house significant international ports that are capitalising on renewable energy, and some of Europe's largest biofuel and energy-from-waste plants.
As part of our commitment to working with our partners across the Humber to support the wider region's clean energy goals, HEY LEP feeds into the Humber Leadership Board – a cross-estuarial joint committee which facilitates co-operation and collaboration between the four local authortities on themes including clean growth.
HEY LEP supports the significant ambitions of the region and the nation to get to net-zero by 2050, including the aspiration to become the world's first net-zero carbon industrial cluster, deploying carbon capture and storage and hydrogen production at scale – through the Humber Industrial Cluster Plan.
HEY LEP also works with our partners at East Riding of Yorkshire Council and Hull City Council to support them...
The Hull and East Yorkshire LEP (HEY LEP) and membership organisation, CATCH, have come together with eight private sector partners...